---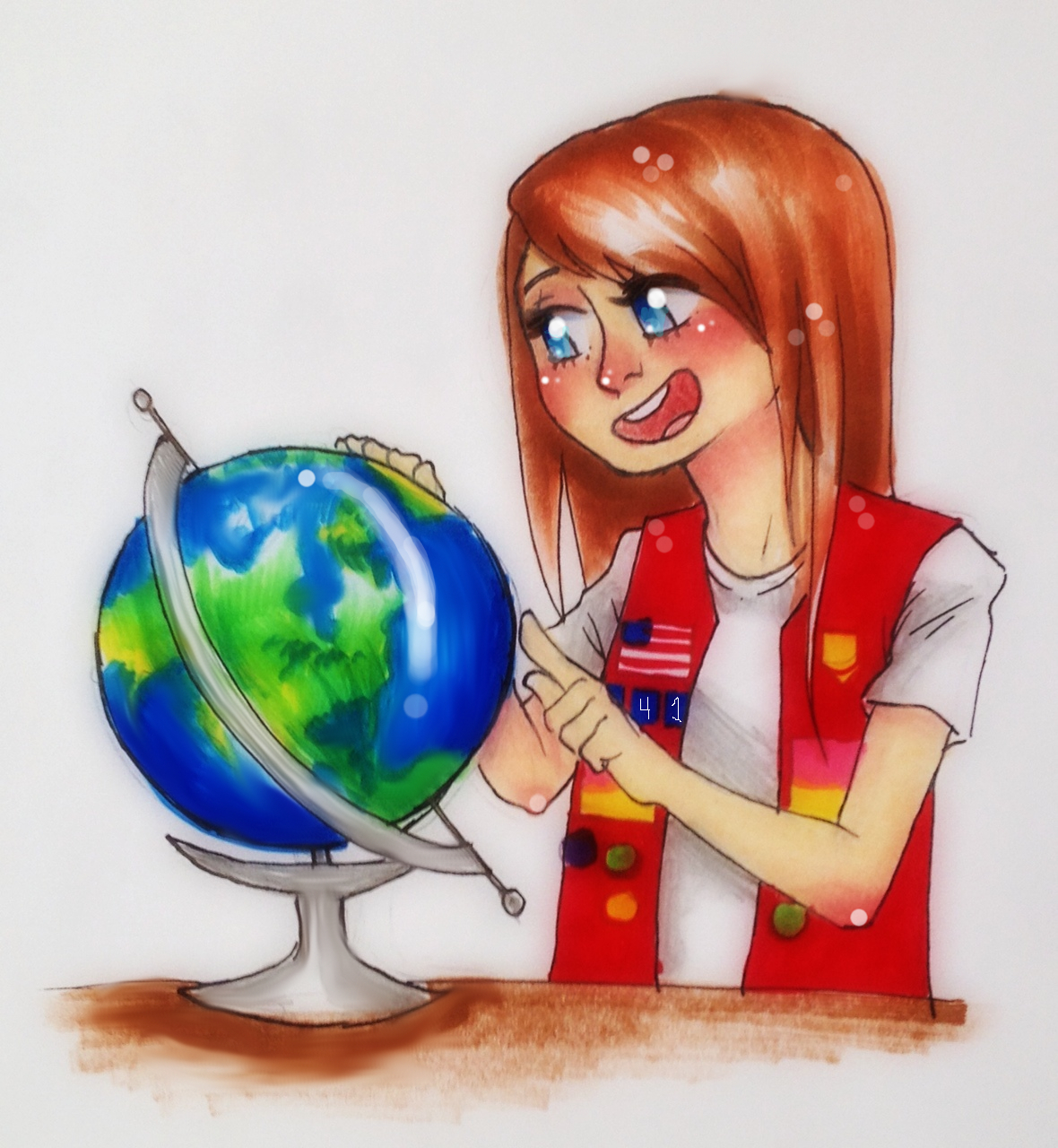 We are excited that you stopped by and visited with us. He hope that our site was able to provide you with some valuable information as well as able to answer many of your questions about Frontier Girls and about our program. If you are interested in joining our Troop or you have any questions and/or comments, please feel free to drop us a line or two. We welcome your questions, comments, and inquiries. We appreciate you stopping by and taking the time to view our site.
WE ARE CURRENTLY WORKING ON DEVELOPING A CONTACT FORM THAT WILL MAKE IT EASIER FOR YOU TO CONTACT US WITH QUESTIONS, COMMENTS, AND/OR INQUIRIES. WE APOLOGIZE FOR ANY INCONVIENCES THIS MAY CAUSE BUT WE ASK THAT YOU BEAR WITH US AS WE WORK TO CREATE THIS FORM. UNTIL THEN, PLEASE CLICK ON THE IMAGE ON THE RIGHT TO SEND US YOUR CORRESPONDENCES. WE THANK YOU FOR YOUR UNDERSTANDING.

Blessings,
Frontier Girls Troop 377
---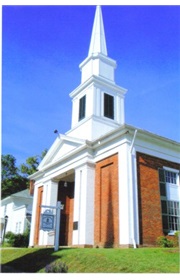 Our pack is sponsored by the Christiansburg Presbyterian Church located on Main Street in downtown Christiansburg. Even though you do not have to be a member of the church to join the Pack, the church does provides us with leadership, guidance, and a facility to hold our meetings and special events. To find out more information about our sponsor, please visit their website.